Ya'll may think I'm really corny for placing Jesus on my blog as a friend. But seriously if it wasn't for Him I wouldn't have anything. I've placed my life in His hands and He does the rest. That's not to say I'm perfect. I just know He's there to catch me when I fall.
Jesus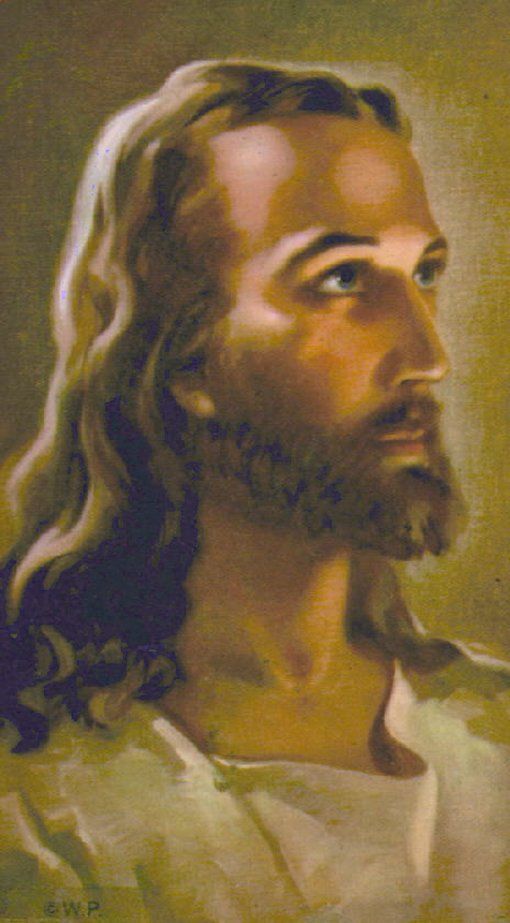 Greater love has no one than this, that he lay down his life for his friends. You are my friends if you do what I command. I no longer call you servants, because a servant does not know his master's business. Instead, I have called you friends, for everything that I learned from my Father I have made known to you
~ John 15:13–15
Did Jesus not give his life for me? For all of us?
I know that no matter what I do, where I go, how lost I feel - I am not alone for I have a friend in Jesus. He will always be there for me.
And He can be there for you. You only have to let Him into your heart.
because, if you confess with your mouth that Jesus is Lord and believe in your heart that God raised him from the dead, you will be saved. For with the heart one believes and is justified, and with the mouth one confesses and is saved. For the Scripture says, "Everyone who believes in him will not be put to shame." For there is no distinction between Jew and Greek; for the same Lord is Lord of all, bestowing his riches on all who call on him. For "everyone who calls on the name of the Lord will be saved ~ Romans 10:9-13

Tweet