...since I wrote an update on just me. :) I've been so busy with reviews, giveaways, and freebies that I haven't taken just a moment to say "Hi!" and let you know what's going on with me. Maybe you don't care and the freebies and other stuff is what you come here for...but oh well, TOO BAD! You can either read this or go away. :D
Gracie started school the end of August. She absolutely LOVES it, it makes me sad ~ I would love to have her home with me. But Robby thought it was best she try public school, so we did. She enjoys being around the kids and she has learned so much. Not that she wasn't learning with me, it's just a different kind of learning. She has lost two teeth this summer and has a third one loose. She is becoming a little lady. We have our moments of fussing and I try to remember she is young and just needs guidance...but wow what a mouth on that child. Ugh! LOL I wonder if I ever gave my mama this much trouble? ;)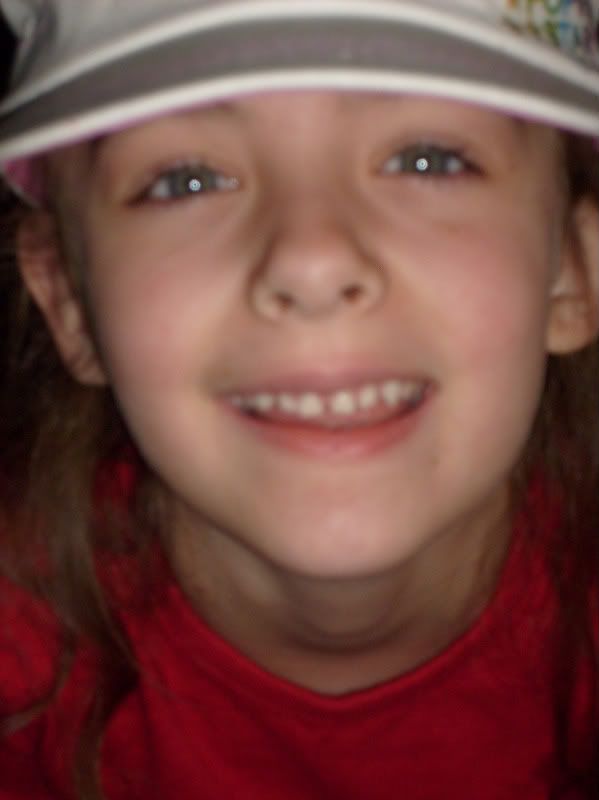 Matthew is getting SOOO big. He's 14 months now and getting into EVERYTHING! Just this week he has started climbing on the couch and coffee table. *SIGH* He's my little daredevil. He doesn't cuddle as often, but when he does it is precious. He has 12 teeth now. He tries to run. He dances and fake sneezes. He is a ham. Watching him grow and learn makes me so proud, but also sad ~ he will be my last baby and I will miss all these precious moments.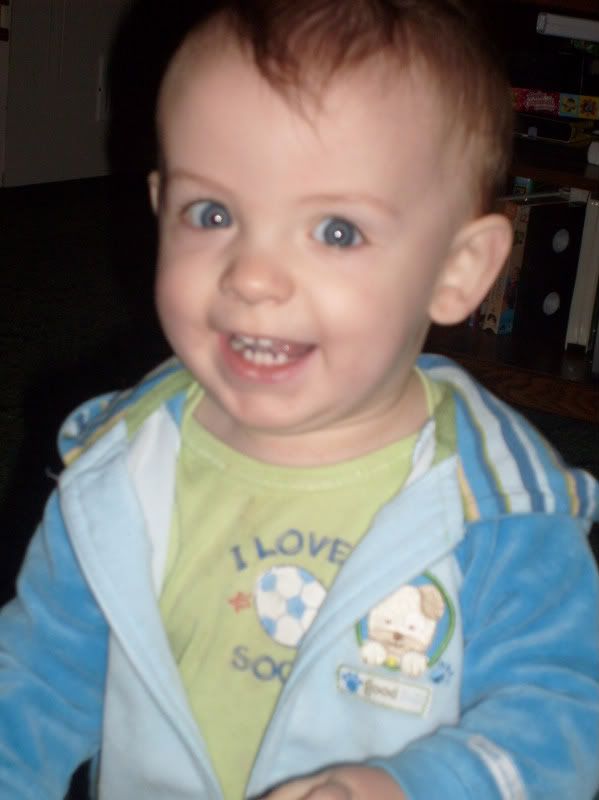 This is my favorite time of year. I love the vibrant colors. The cool crisp air. Just the feel of the season. There is just something about the smell in the air, the sounds of the leaves rustling...this is my time. I feel the start of a new beginning...
I've talked about the kids and the season. Now, I don't really know what to say about myself. Things right now are not that great. Robby & I are dealing with a lot of things. Private stuff that I've been debating on talking about. Sometimes I feel the need to tell my story...but it's not just me that would be affected. I need more time...I think one day I'll be able to tell it ~ I do think in the long run it may help others, or at least I hope it will. You've heard the saying that everything happens for a reason ~ well that's what I'm holding onto...the fact that God never puts more than we can handle in our life. I know that no matter what Robby & I will come out of this stronger.
Until next time...God bless!!
OH! And about all those giveaways and reviews ~ Keep watch there is more to come!! :))